Think Outside The Lunchbox, Great Ideas For Your Summer Lunch On The Go!
Think Outside the Lunchbox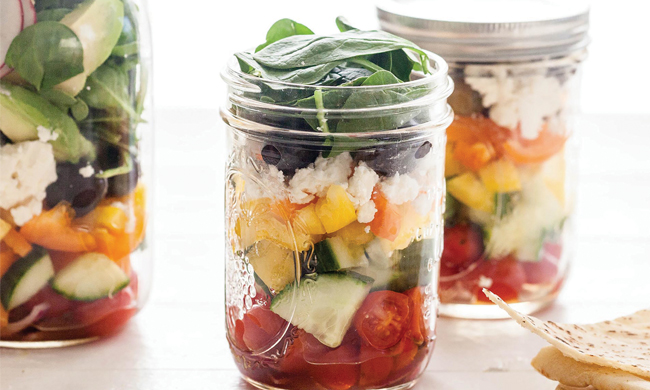 Thinking outside the traditional lunchbox is easy with the right ingredients. Perk up your noontime noshing with fresh, seasonal ingredients coupled with kitchen pantry classics, like California Ripe Olives, which add a unique flavor and bold, distinctive color to any dish.
SOURCE:
California Olive Committee
Edit Module